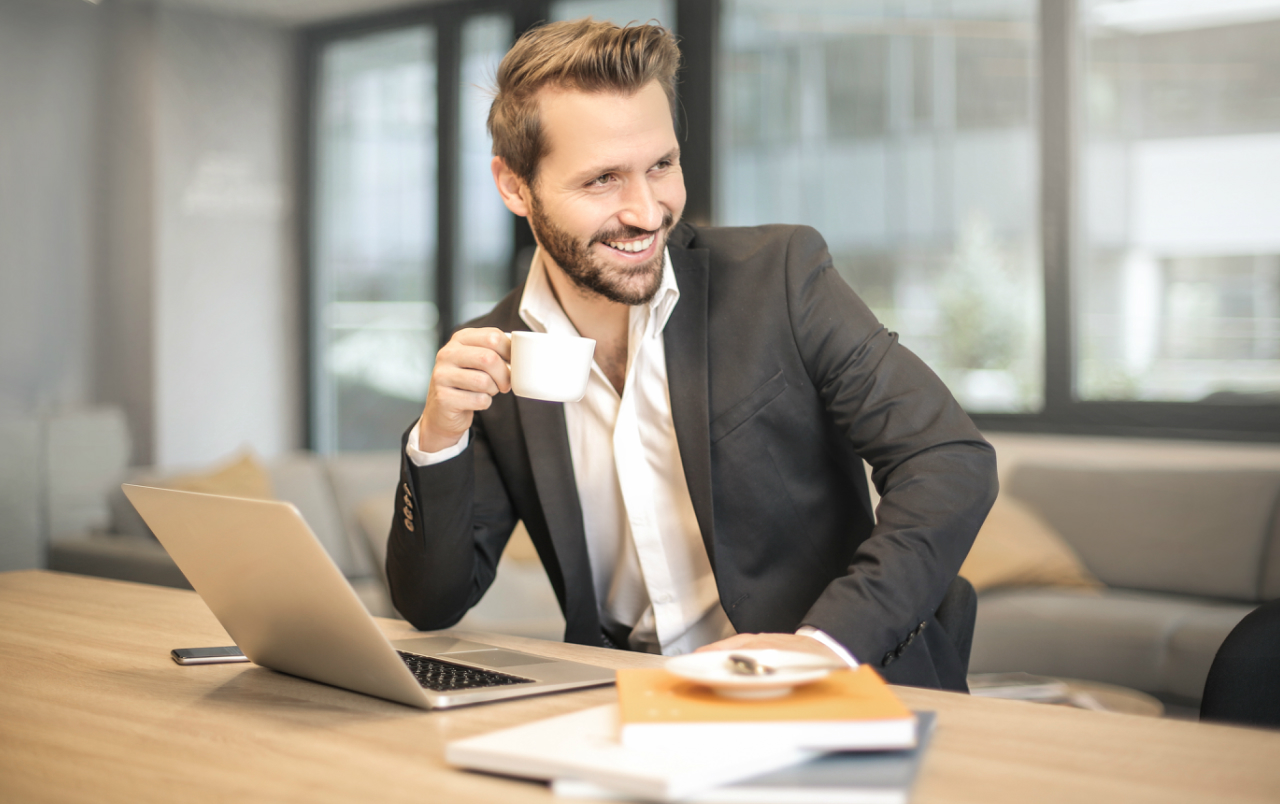 HAIR LOSS (ALSO KNOWN AS BALDNESS OR ALOPECIA)
We have one of the world's most unique and advanced treatment for thinning hair.
We combine low level laser, targeted supplements known to help with hair loss (eg. Nettle tea, biotin and resveratrol), diet, acupuncture and mesotherapy. (mesotherapy is a sophisticated European treatment that involves putting special remedies INTO the skin.
This treatment will stop most hair loss and can even restore some of what has been lost.
Note:
Hair loss is thought to be tied to genetics and a breakdown product of testosterone know as DHT or di-hydro testosterone. Both nettle tea and resveratrol help keep testosterone in its active form. One great side effect of this for men is that free testosterone helps with mental clarity, building muscle, reducing fat and improving libido.
The other parts of the therapy nourish the hair follicle and improve circulation. Where there is insufficient blood flow, there is hair loss.